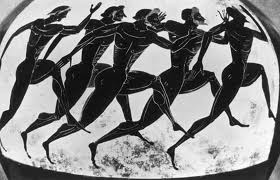 The Third Annual Athens Greece Double
November 29, 2015
We are very excited to working with Olympic Athlete Tina Kefalas who is returning to stage our second Double Road Race in Europe. The start and finish is in Marathon Greece, just 26 miles from Athens. It is a beautiful area and you will love participating in this Double Road Race.
For more information in Greek:
Do The Double Athens
Registration will open in March, 2015
The entry fee is just $50. Register today!
10k Leg starts at 10:00am - 5k leg starts at 11:45am
€900 ($1,220 USD) Prize Money -
€200 First place Men, Women and Age-Graded
€100 Second place Men and Women
€50 Third Place Men and Women
For more information contact Bob Anderson, 650-400-6643 bob@doubleroadrace.com
Click here for results from Double Road Race Athens Greece, November 29, 2014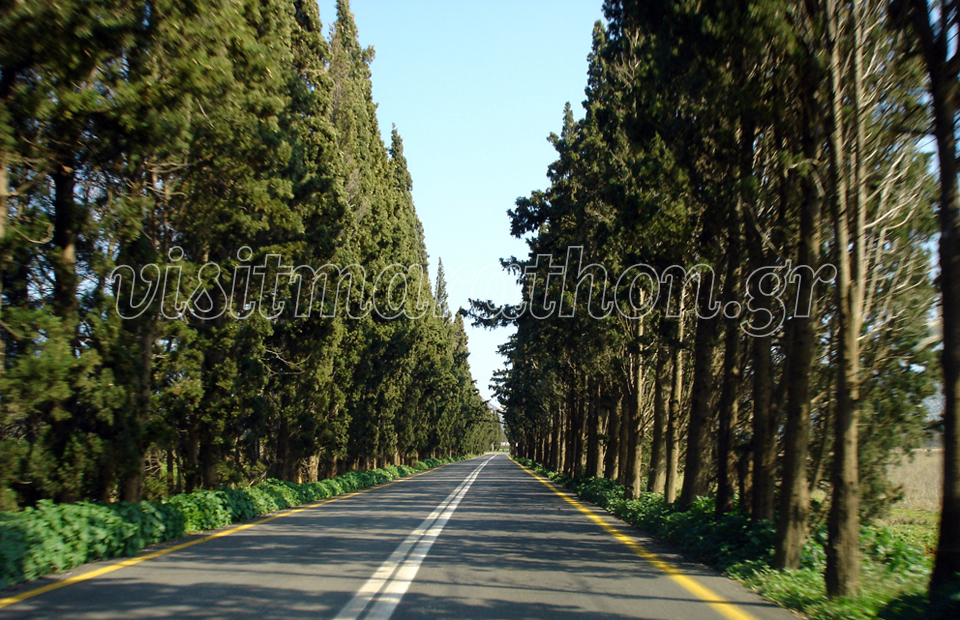 Visit Marathon! A word, a city, an idea, a unique history. A symbol of democracy, a flame that disseminates the values of the athletic ideal to every corner of the world.
Even the wealth of the Greek language doesn't seem enough when it's about giving prominence to the grandeur of the only city in the world that has given its name to an Olympic sport. Maybe, after all, this is the element that renders Marathon unique in the world: The great idea that it symbolizes!
Welcome to our city, or as we, hospitable Greeks, say "kalos ilthate sto Marathona mas". www.visitmarathon.gr is not a simple website, for us all, its creators. It is something more. It was created to serve as a cultural bridge, a bridge that aims to unite millions of people around the world who praise the name and history of this small Greek town.
Traveling with devotion to the heritage of our ancestors, we invite you to walk with us to the incomparable natural beauty of today's Marathon, to tour the rare archaeological sites, to have fun as only Greeks know how to.
To fully understand the greatness of this city it is not enough to read the millions of texts that have been written about it. We must, above all, visit it. We must walk in the valley where Miltiades and the Athenian heroes shielded the future of Europe, to run in the footsteps of the first marathon runner messenger conveying the famous "Nenikimamen" to the Athenians, to follow the path of the first marathon runners who ran in the modern history of Olympic Games ...
We are waiting for you at Marathon.
The entry fee is just $50. Register today!
8,349