Runner Registration Check
Enter your last name and zip code in the form below to check your registration status.
---
---
Questions? Email Waitman Gobble, Double Road Race Operations Director,
waitman@doubleroadrace.com, or call (650) 948-4901
Team List - Double Road Race Pleasanton
dragon (1)
The Seven Amigos (7)
Too Legit To Quit (13)
Too Legit Too Quit (1)
Ujena Fit Club Elite Racing Team (37)
Ujena Fit Club Elite Runners (1)
Update Your Team Information
Add yourself to a team, or update your team affiliation.
Use the form below to update your team information.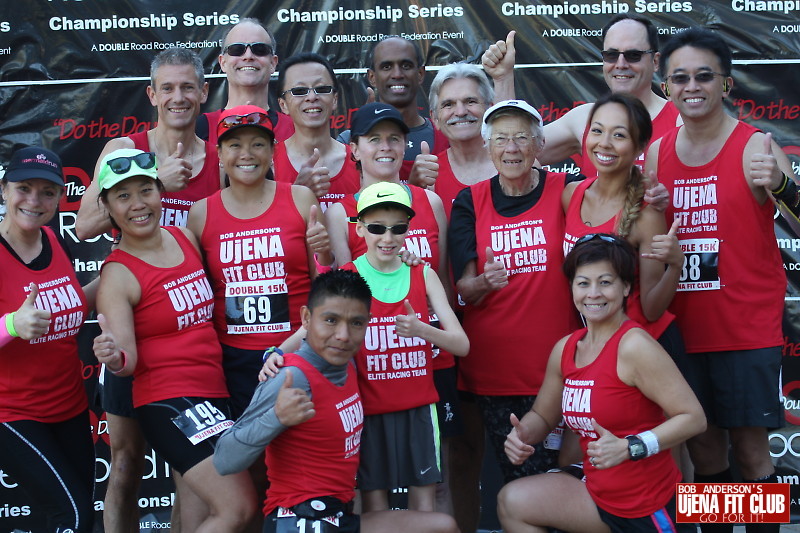 Double Road Race Team Competition A club, company, or group can put together a team to participate in the Double Road Race Team competition. To be part of the team competition, enter your team or pick a team from the drop down menu when entering. A runner can only be part of one tea.
1. Most Fit Team The team with the most finishers in the Double, Double 8k, Double Hike and the Bob Anderson's Kids Cup Double will win and each team member will receive a special medal.