The Double Road Race is the only running event with a halftime. Run a 10K first, rest and relax for about an hour, then run a 5K. Times are combined for scoring. All Double finishers receive a medal, high performance shirt, cinch sack bag, color program and more," says Bob Anderson, who created the new sport Double Road Race.
Double Road Race Ft. Lauderdale, Florida
Start of the 5k Leg of the Double Road Race 15k Challenge.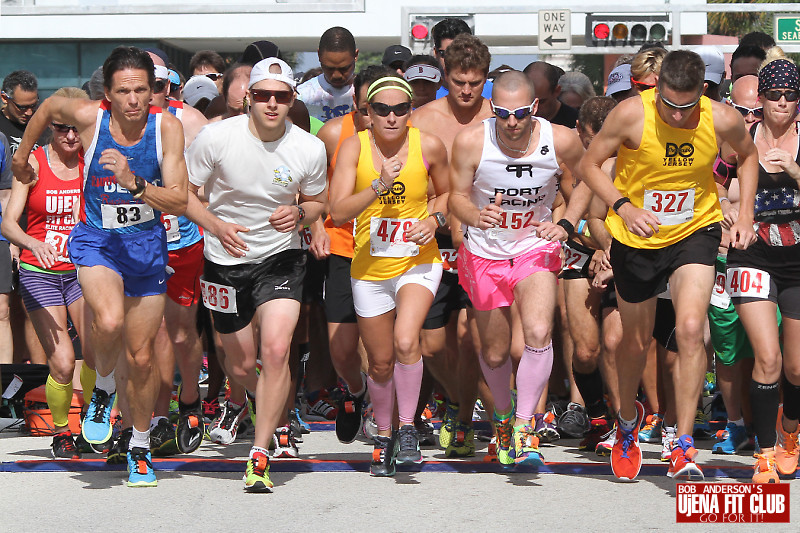 The leaders after running the 10k leg first are wearing the yellow jersey so everyone knows who to beat in the 5k leg. The Double Road Race 15k Challenge is one 15k race broken up into two legs.
Race Information
Saturday, May 16, 2015 (TB confirmed)
- 9am FUN RUN, 2 easy miles, hosted by Bob Anderson at Runner's Depot,
Southport Plaza,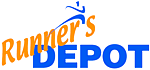 17th Street Causeway, Ft. Lauderdale, FL

Date: Sunday May 17, 2017 (TB confirmed)
Location: Ft. Lauderdale, Florida
Start/Finish Area: DC Alexander Park @ A1A and SE 5th St (Near International Swimming Hall of Fame)

Events:
1. Ft. Lauderdale Double Road Race (10K + 5K)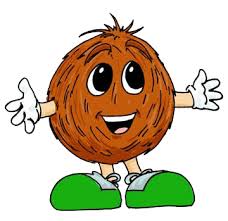 2. Ujena 5k Coconut Chase (Run/Walk)
3. Bob Anderson's Kids' Cup Mile (13 and under)
4. Double Road Race Team Competition (Top 3 runners score)

Race Day Schedule
Sunday May 17, 2015 (TB confirmed)
6:00am Same Day Packet Pick Up
6:00am Same Day Registration
7:30am Start of the Double 10k Leg
7:55am Start of the Ujena 5k Coconut Chase
8:00am to 9:15am Halftime (Recovery Zone)
9:15am Start of the Double 5k Leg
10:00am Start of the Bob Anderson's Kids Cup Mile
10:45am Awards Ceremony

Race Weekend Registration: (6PM May 15 to May 17):Ujena 5k Coconut Chase Run/Walk $42, Bob Anderson's Kids' Cup Mile $20, Ft. Lauderdale Double Road Race $66 (No promo codes can be used race weekend).
The Double Road Race® entry fee covers: Official race t-shirt, special tote bag, full-color race program, entry into the Recovery Zone, special two-sided medal for all Double finishers, special Double two-sided medals to the top five in each age group, and the opportunity to win some of the prize money for overall and age-group winners.


We Give Back Because We Care!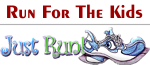 JUST RUN! is a multifaceted youth fitness program developed in 1986 by the Big Sur International Marathon. It is free to join and encourages healthy lifestyles through eating well and running. Taking pride accomplishments is one of many features which makes Just Run! so special. Virtual runs across the USA and Europe link points of interest and historical sites, making it educational. 100% of your donations will benefit Just Run!. The Double Road Race Federation has been working with the organization since 2012.
| | | |
| --- | --- | --- |
| | | |
| | | |
| | | |
| | | |
| | | |
28,442