Corrections - Contact us by email or phone 650-948-4901

August 7, 2016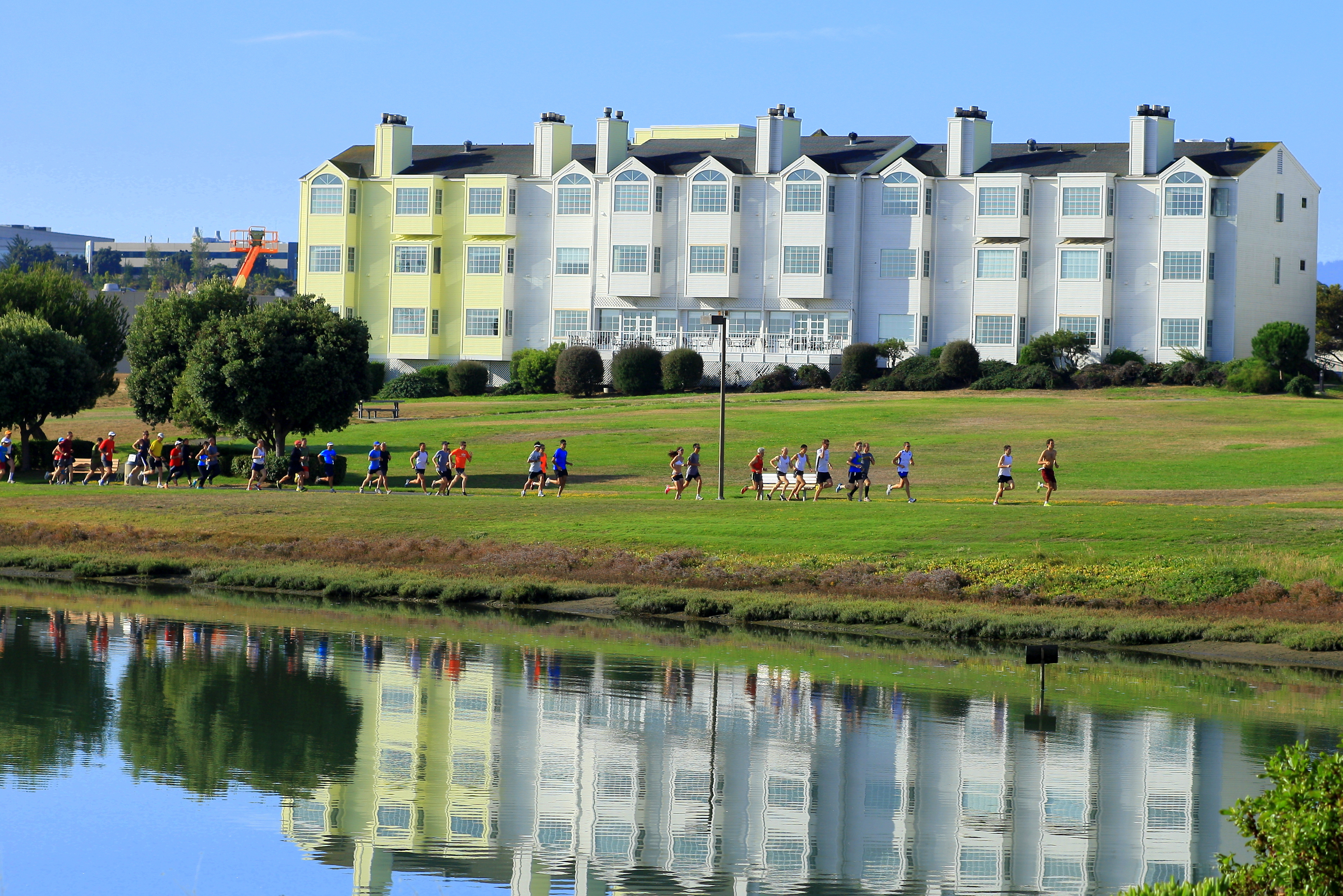 This 8K DOUBLE Adventure Run (5K+3K) is taking place at Oyster Point Marina/Park in South San Francico. It is a 455 berth public marina and 33-acre (13.4 HA) park located on the western shoreline of San Francisco Bay.
The address of Oyster Point Marina is:
Oyster Point Marina, 95 Harbor Master Road, South San Francisco, CA 94080
Get Directions: https://binged.it/29ltzp4
The marina is located close to nearby job centers in various office complexes and high rises in downtown of this city known as a regional biotech center. It includes a fuel dock, boat launching ramp, and fishing pier. In addition to boating and parkland, there are hiking and jogging trails, picnic areas, and 2.3 miles (3.7 km) of sandy beaches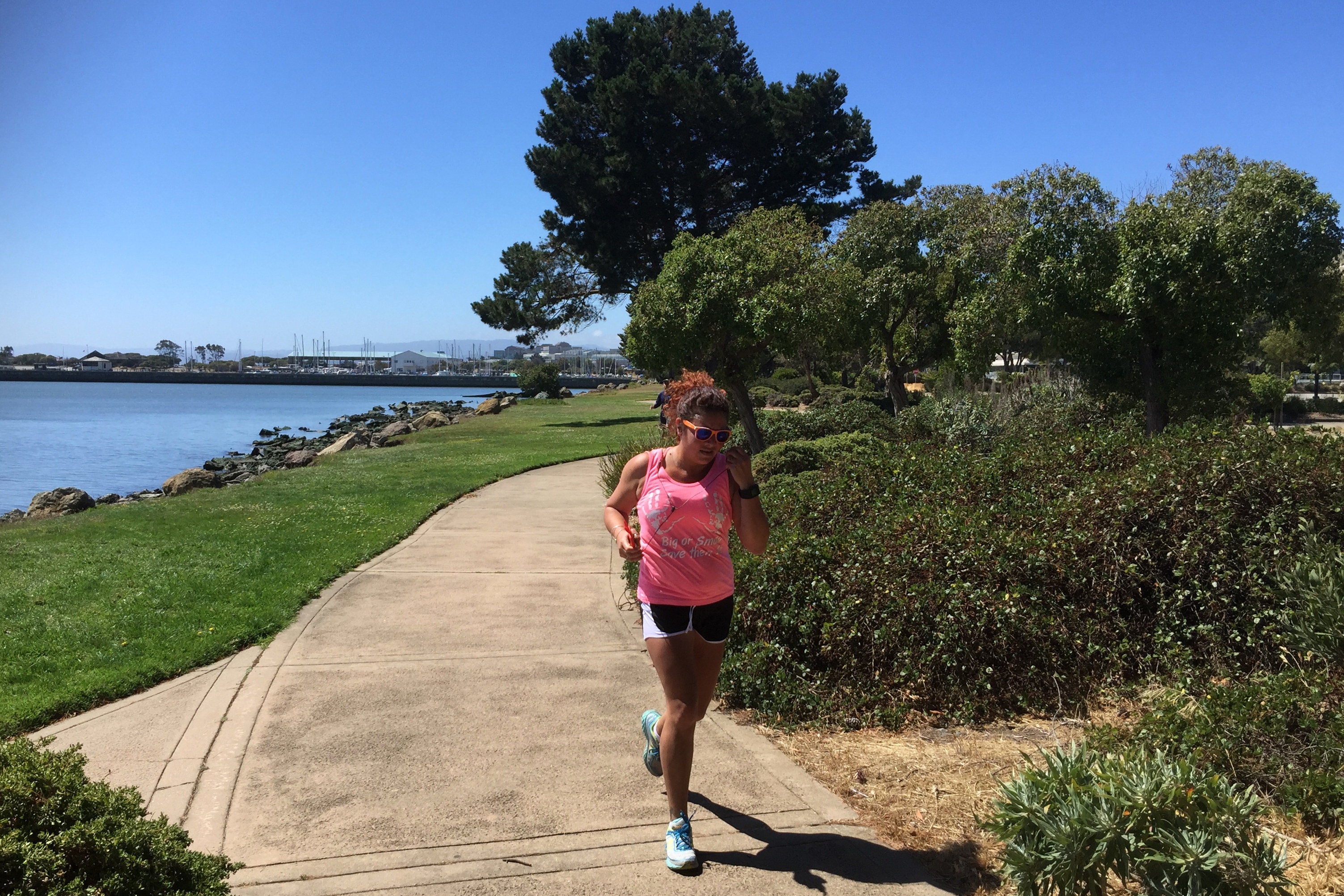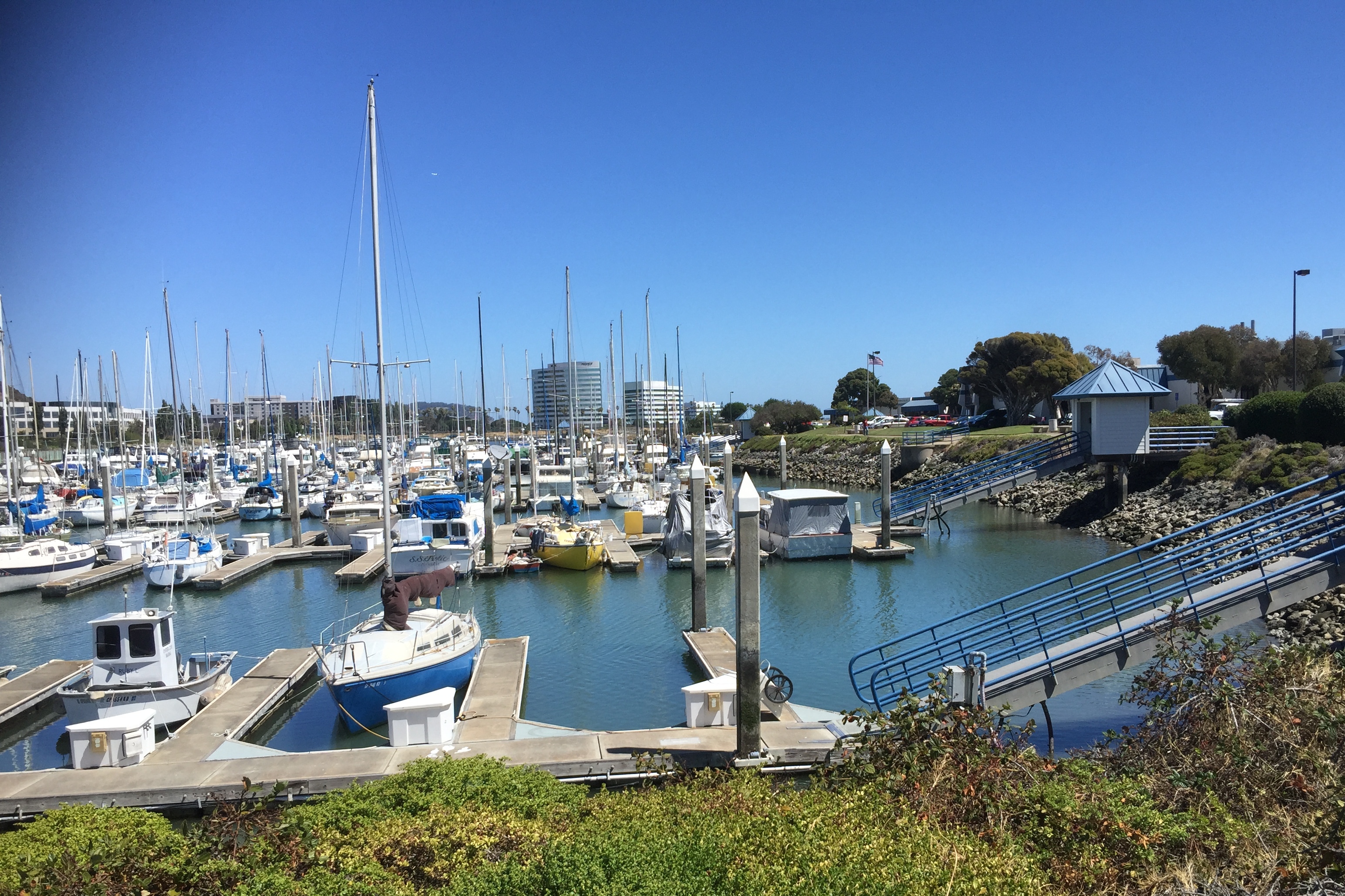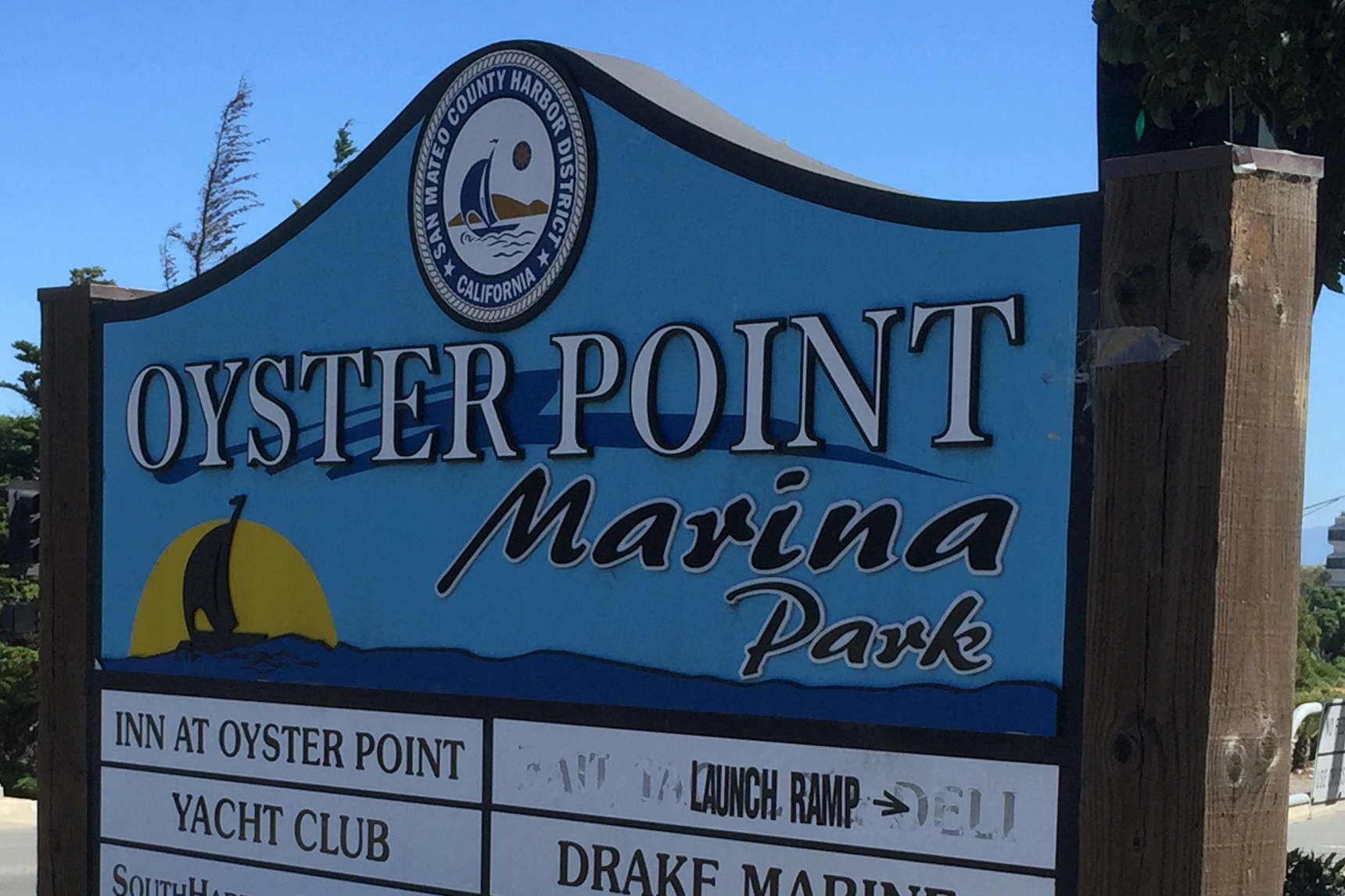 This is a two-stage trail run (5K+halftime+3K) designed to challenge and entertain runners of all ages and skill levels!
We have also added the Take A Hike 5 mile. The first stage is 3.5 miles followed by a 1.5 mile second stage all along the coast line of the SF Bay.
Sunday August 7, 2016
6:00am - 7:30 Same Day Packet Pick Up
7:30am - First Stage (3.5 miles) of Double Hike
8:00am - First Stage 5k start
9:15am - Second 3k stage start
9:15am - Second stage (1.5 miles) of Double Hike
10:00am - Awards
Every participant will recieve a shirt, and bag. Every finisher will receive a special medal. Top three in each ten year age-group (19 and under, 20-29, 30-39, 40-49, 50-59, 60-69, 70 plus) will be awarded a special Double 8k large performance medal. $200 in prize money: $100 for first man and woman.
Win 10 points for the 2016 Leaderboard just by finishing!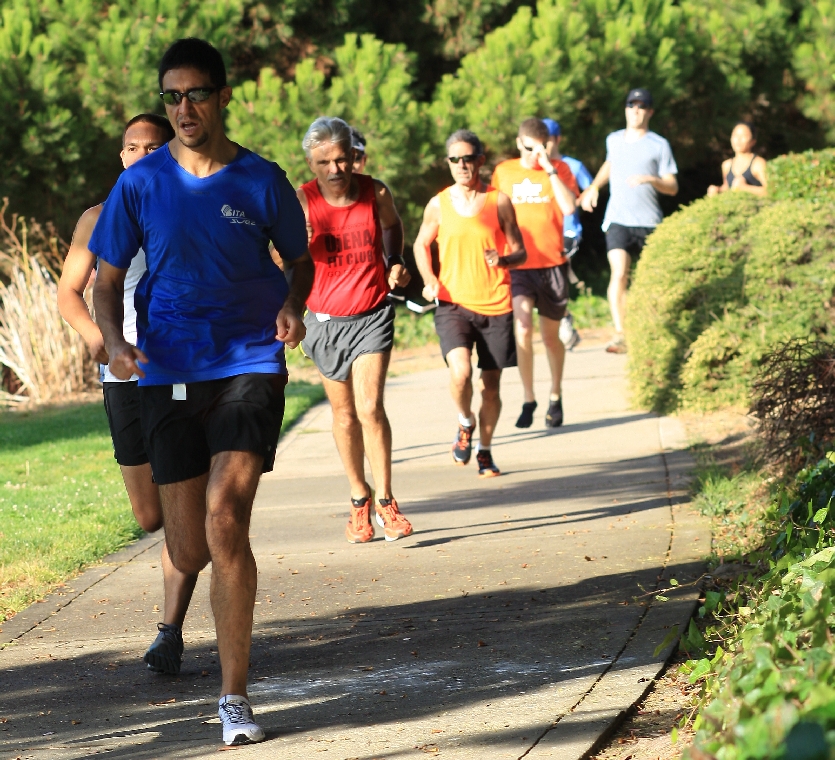 Donate and Run for a Cause - Our races benefit the JustRun youth running programs. And the American Red Cross.

JustRun is a free, multifaceted youth fitness program developed by the Big Sur International Marathon. It not only promotes physical activity and the sport of running but good citizenship, healthy eating, and pride in accomplishment. Virtual runs across the USA and Europe link points of interest and geographical & historical sites, making it educational as well.
COURSE MAPS