Sign Up Now - San Jose Aug 23, 2014 SAVE $21
Three exciting events:
Double Road Race 15k Challenge · UjENA 5k Run/Walk · Kids Cup Mile
"The Double Road Race is the only running event with a halftime. Run a 10K first, rest and relax for about an hour, then run a 5K. Times are combined for scoring. All Double finishers receive a medal, high performance shirt, draw-string tote bag, color program and more," says Bob Anderson, who created the Double Road Race.
Music - Food - Races - and Tons of Fun : Be part of the biggest Double Ever!
The San Jose Double and UjENA 5k Run/Walk is presented by:

Comments from San Jose Double Runners...
"Loved it! So personally challenging and rewarding. A different kind of race than I've seen before. I would do it again in a heartbeat," Taryn Denton.
"Great event! Loved the music, the ambiance, the post race stretching area with foam rollers, food, beverages and masseurs...well done," Jennifer.
"One word...Blast!!! I had an awesome time. It was my first time doing this kind of event. I am really impressed on the way they strategize everything, from the 10k, halftime and then 5k. As big as the event was that day, I didn't feel like I was lost," Gerry Elemento
"Great race overall. I liked the loop course," said Brian Walker.
"Loved this race! The distance is challenging enough and the two-legs version arranges for an intersting twist! This race is for athletes from all levets of fitness...super awesome race and highly recommended!!" stated Garret Brummer.
Thousands are running the Double Road Race - this new and exciting challenge features a 10k, the halftime recovery zone (photo right) and then a 5k.
Times are combined for scoring. Join us for this family fun and world class event.
Bring the kids for the Kids Cup Mile or enter the UjENA 5k run/walk. benefits youth running programs!
"All Double finishers win a unique double-sided finishing medal, the top five in each age category will receive a large two-sided performance medal," race director Justin Wall.
Double Road Race San Jose · UjENA 5k Run/Walk · Bob Anderson's Kids Cup Mile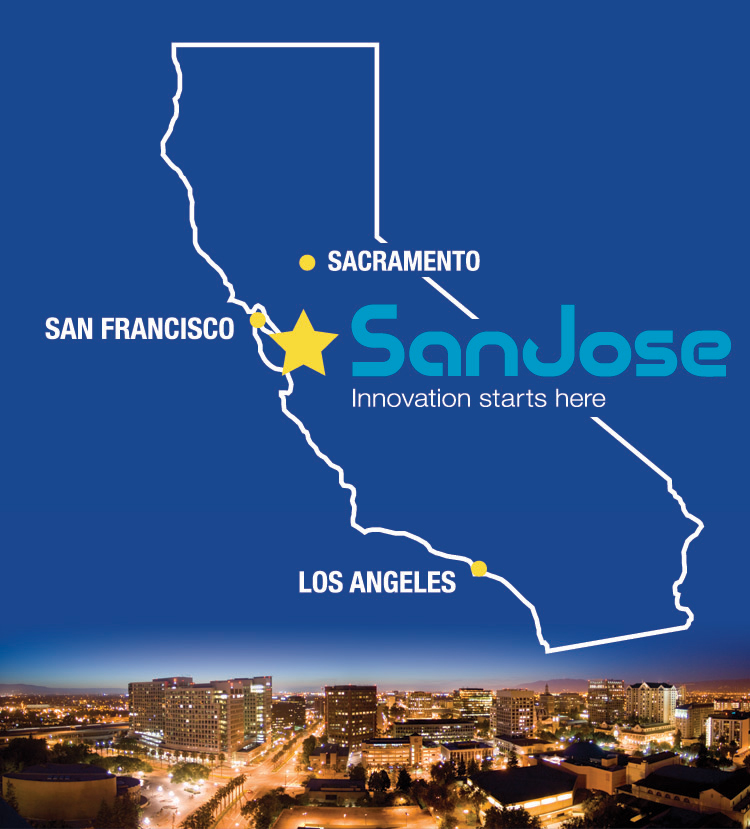 When: Saturday August 23, 2014
Where: San Jose, California


Start/Finish:
IDT Campus, 6024 Silver Creek Valley Road, San Jose, CA 95138
Events:
San Jose Double Road Race (10K + 5K)
UjENA 5k Run/Walk
Bob Anderson's Kids' Cup Mile (13 and under)
Double Road Race Team (Top 3 runners score)
6:00am to 7:00am Same Day Registration
6:00am to 7:15am Packet Pick Up
7:30am Double Road Race®10K leg
7:55am UjENA 5k Run/Walk
9:15am Double Road Race 5K leg
10:00am Bob Anderson's Kids' Cup Mile
10:45am Awards Ceremony (Must be present to receive your award)
Double Road Race Entry fee covers:

Official Race T-shirt
Special Draw String Tote Bag
Entry into the Recovery Zone
Special medal for all Double finishers
Double two-sided medals to top 5 per 5-year age-group
Chance to win some of the $4,000 of prize money.

Double Road Race Music Festival - 6:30am to 1pm August 23, 2014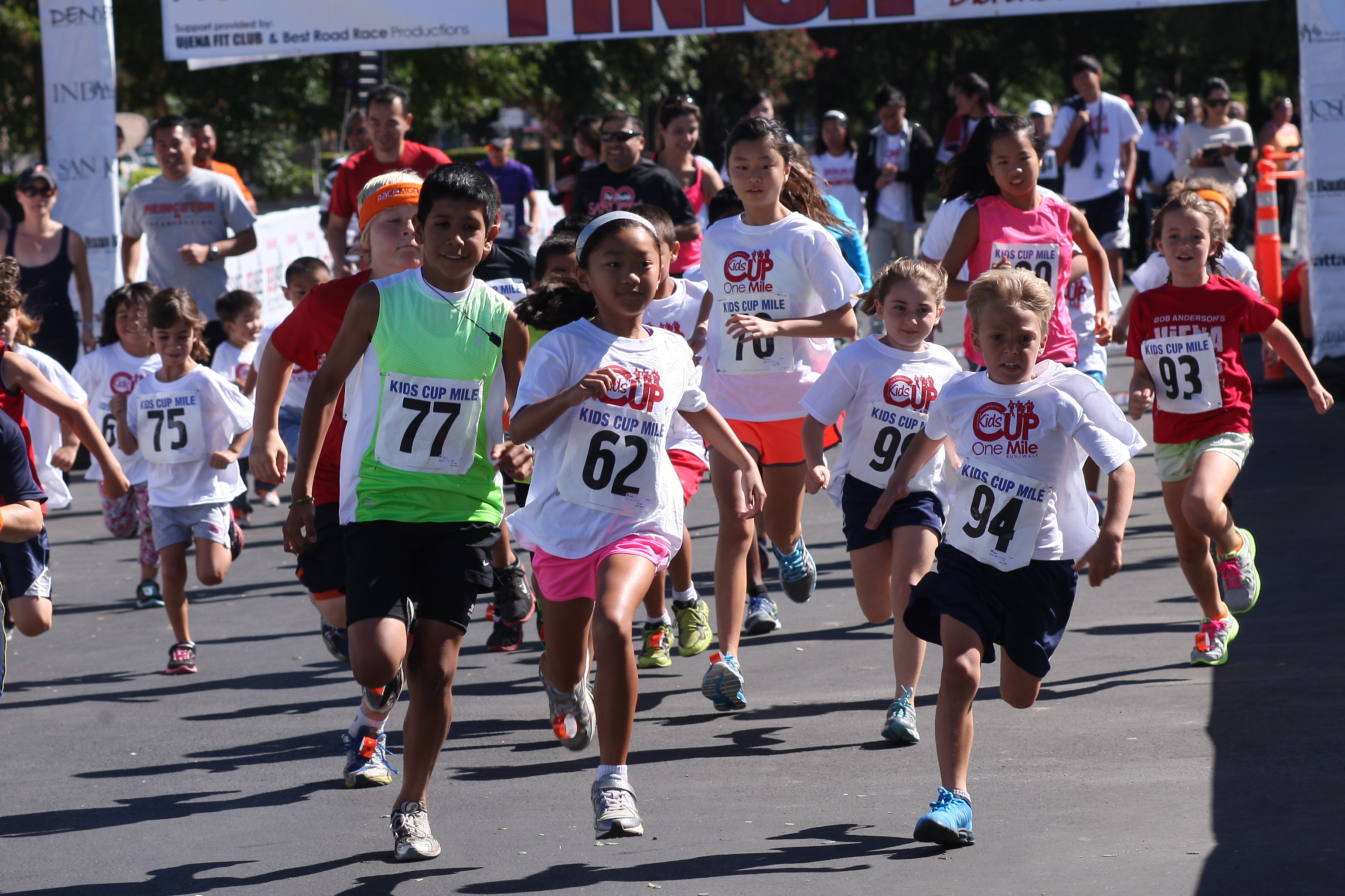 Run For The Kids – 100% of all donations benefit non-profit youth running programs nationally and locally. Bring along the kids (13 and under) for the Bob Anderson's Kids Cup Mile. T-shirts and medals for all the kids.

68,938