The Only running event with a Halftime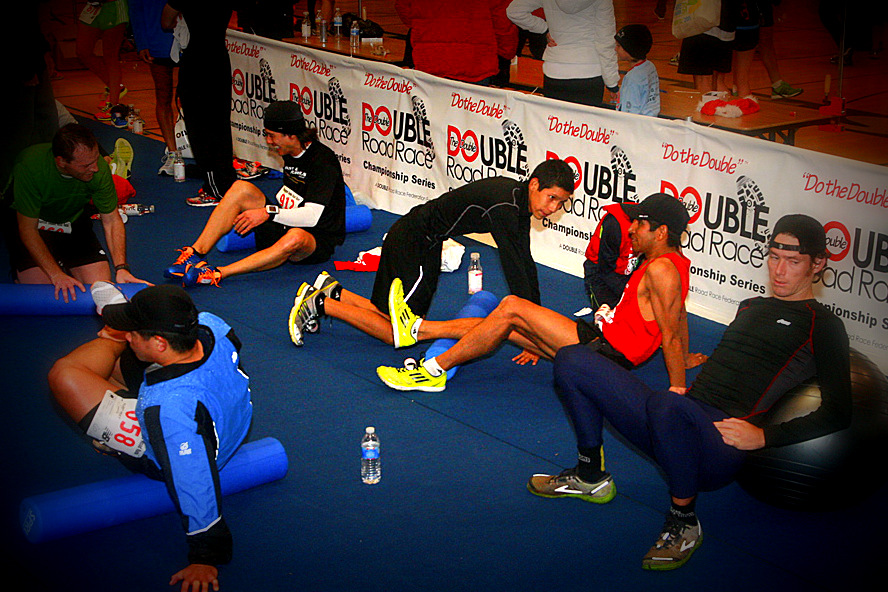 The time between the two legs (10k and 5k) of the Double Road Race is called the halftime. Runners are not required to hang out in any of the zones that have been set up but they are encourged too. The featured spot is the recovery zone.
Other zones include hydration, nutrition, warmup and entertainment. Some of the zones are inside but most if not all at some locations are outside.
"We just want to help our runners recovery and be ready for the next leg of our event," says Bob Anderson. (Photos from 2012 Pleasanton Double)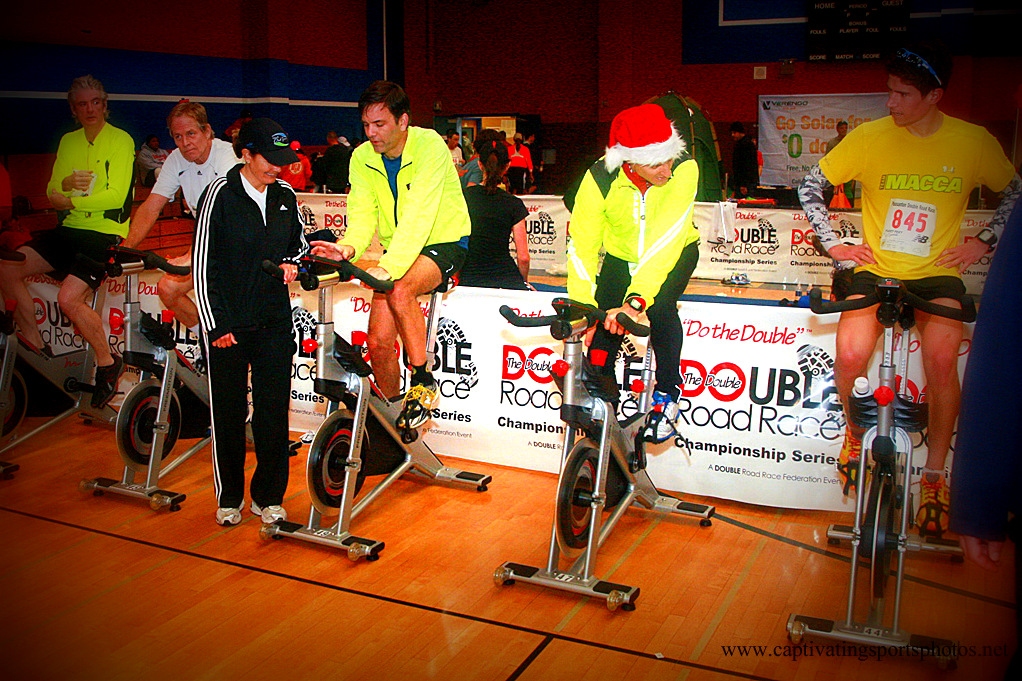 3,888