4th Annual BAYLANDS 8k DOUBLE RUN/WALK
Palo Alto, California - March 11 2018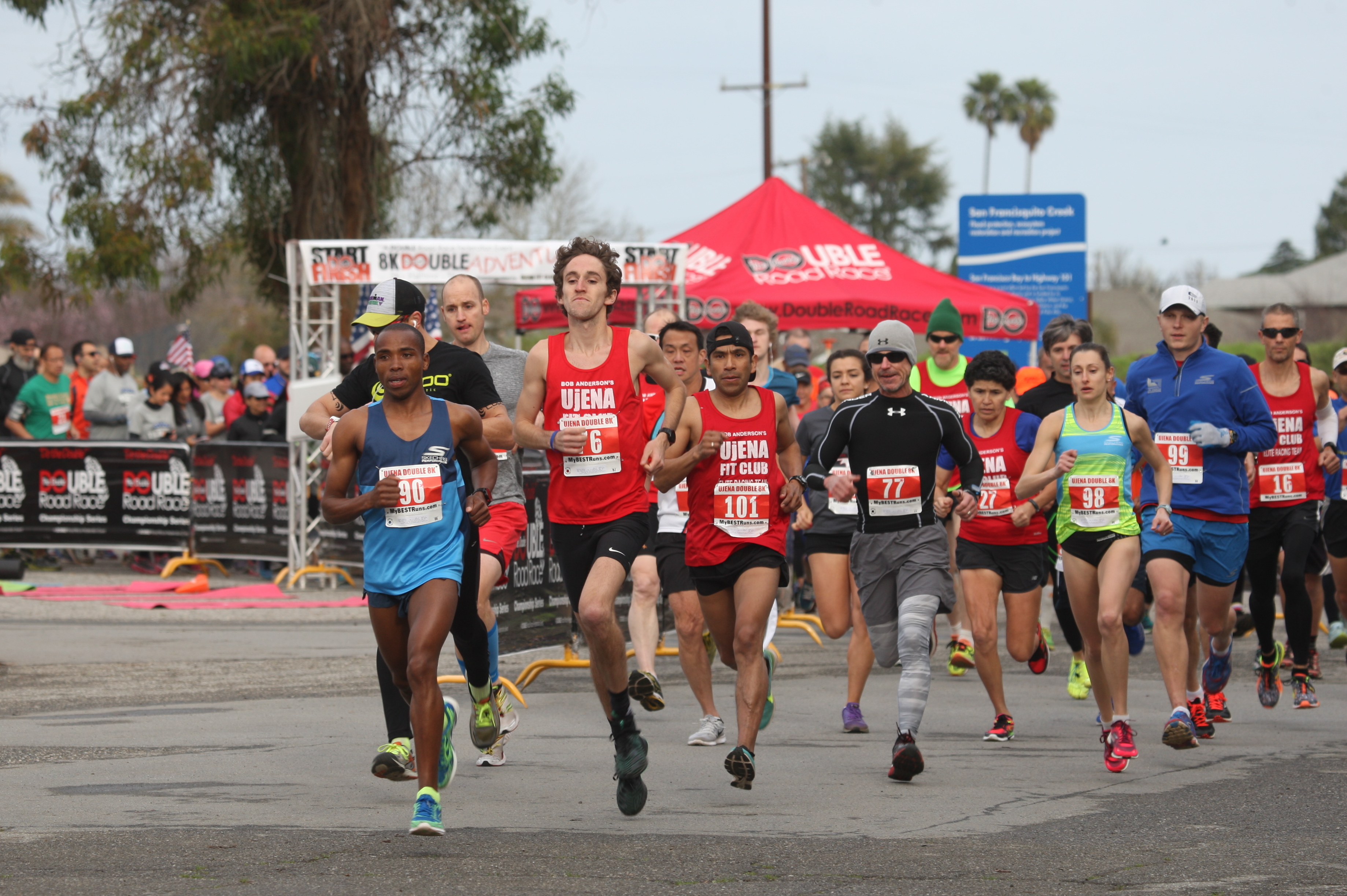 Run in the Palo Alto Bayland Open Space. The Double 8K Run/Walk is a two-stage road and trail run (5K+halftime+3K). This is a flat fast course.
The 1,940-acre Baylands Preserve is one of the largest tracts of undisturbed marshland remaining in the San Francisco Bay. Miles of multi-use trails provide access to a unique mixture of tidal and fresh water habitats. The preserve has a substantial resident population of birds as well as being a major migratory stopover on the Pacific Flyway. Many consider this area to be one of the best bird watching areas on the west coast.
This course is not suited for strollers.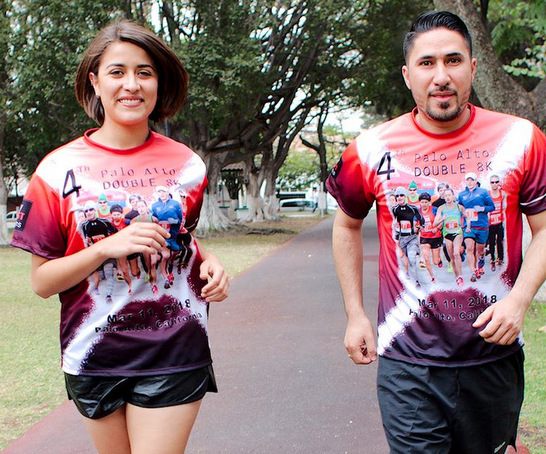 4th Annual Baylands 8K Double Run/Walk Schedule of Events:
Sunday March 11, 2018
Palo Alto Baylands
1900 Geng Rd, Palo Alto, CA 94303
7:00am-8:30am Packet Pick Up
8:30am - First Leg (5K) of Double 8K

9:45am - Second Leg (3K) of Double 8K
10:15am - Awards Ceremony
Every participant will recieve a shirt, and bag. Every finisher will receive a medal. Top three in each ten-year age group (19 and under, 20-29, 30-39, 40-49, 50-59, 60-69, 70 plus) will be awarded a special Double 8K performance medal. First place man, woman will win a trophy.
8k Double Adventure Run - $200 in prize money: $50 for first man and woman, $50 for first master man and woman (40 plus).

Course Maps
5K Leg + 3K Leg