We Are Looking for Double Road Race® Volunteers
Thank you for helping make the Double Road Race® the greatest event! Select the Double from the list below to volunteer, and we will contact you. Join the fun!!! The Double Road Race® benefits non-profit youth running programs to combat childhood obesity and its related illnesses.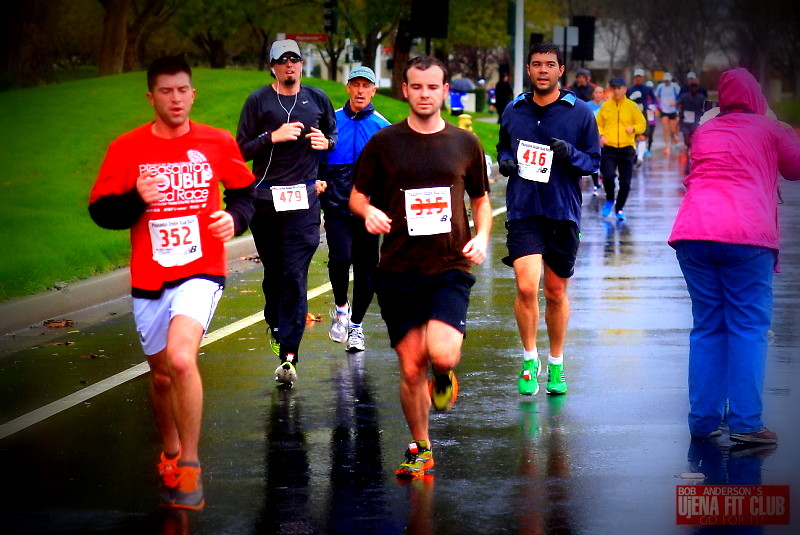 Thank you for helping us make this the best event! If you would like to volunteer, please complete the form below or contact our Operations Director, Waitman Gobble, waitman@doubleroadrace.com or (650) 948-4901
Double Road Race Federation Volunteer Opportunities

Thank you for helping make the Double Road Race the greatest event! Please provide your contact information in the form below and a representative will contact you as soon as possible. Your personal contact information is considered confidential and will be kept private. Please do not include a web address or URL in any field on this form or your information will be disregarded by our automated detection systems.