We have enjoyed racing in Pacific Grove. However we had to make a tough decision and not continue in the beautiful city of Pacific Grove. We have moved our event to Brisbane California
For information go to: www.brisbanedouble.com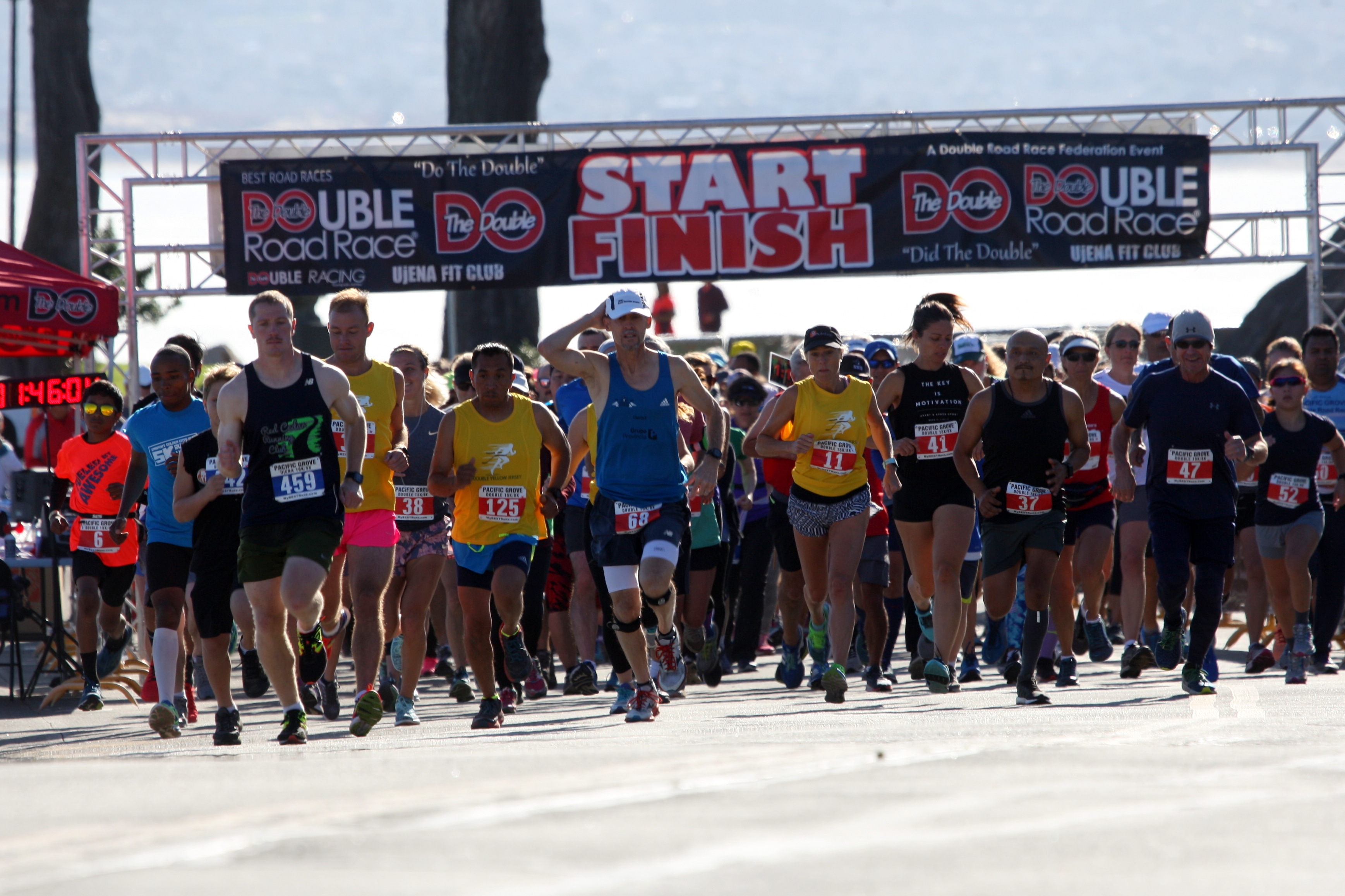 PACIFIC GROVE DOUBLE ROAD RACE
Pacific Grove, Ca
Lover's Point, 630 Ocean View Blvd, Pacific Grove, CA 93950 (map)
Sign Up for the Pacific Grove 10K or 5k Run/Walk
Click here for more information
Our course along the Pacific Ocean Coast in Pacific Grove, California offers beathtaking views. It is considered one of the most beautiful locations along the California Coastline. Pacific Grove is adjacent to Pebble Beach, and is highly regarded as a tourist destination. Make sure to register soon, and reserve your spot while space is available.
Six Running Events For You!

1. Double Road Race 15K (10K+Halftime+5K)
10K Race - 7:30am + 5K Race - 9:15am
2. Double 8K Run/Walk (5K+Halftime+3K)
5K Race - 7:30am + 3K Race - 9:15am
3. Bob Anderson's Kids Cup Double 1.5M
(1m+halftime+1/2m - for kids 13 and under)
1-Mile Race - 10am + Half Mile Race - 10:30am
4. Pacific Grove 10K - start time 7:30am (Click on link above to sign up)
5. Ujena 5k Run/Walk - start time 9:15am (Click on link above to sign up)
​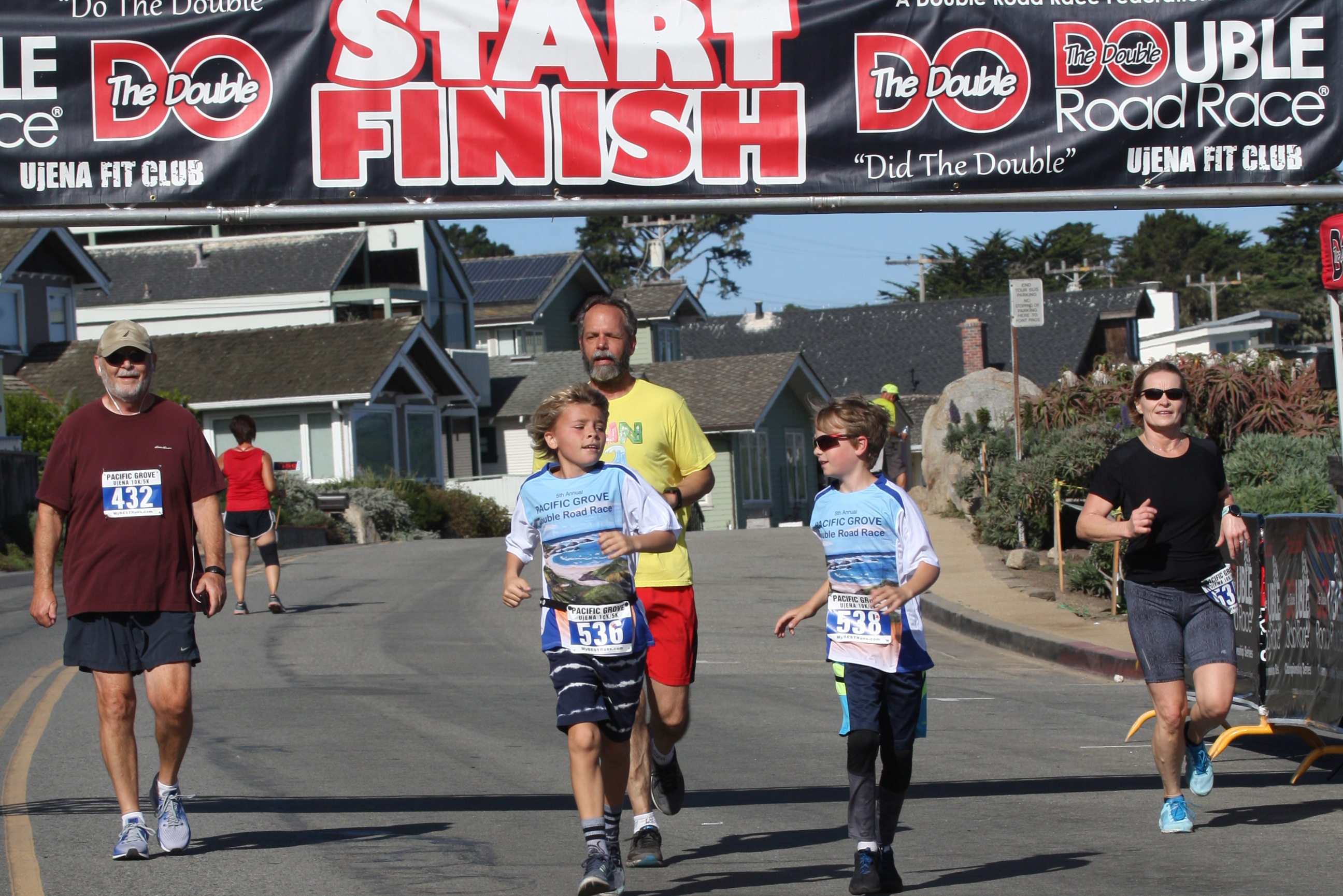 PG Links:

Race Information
Course Map & Video

Race Information
Date: Sunday September 29, 2019
Location: Pacific Grove, California (Near Monterey, California)
Start/Finish Area: Lover's Point, Pacific Grove, CA

We Give Back Because We Care!

The PG Double is Benefiting...

The American Red Cross is a humanitarian organization that provides emergency assistance, disaster relief and education inside the United States. They, also are in the business of collecting, processing and distributing blood and blood products. Additionally they offer health and safety educatonal programs. 100% of your donations will benefit the American Red Cross.