2017 Registration Opening Soon
2016 Results: Double 15K - Double 8K - Sprint Double - Kids Cup Double 1.5 Mile
2016 Photos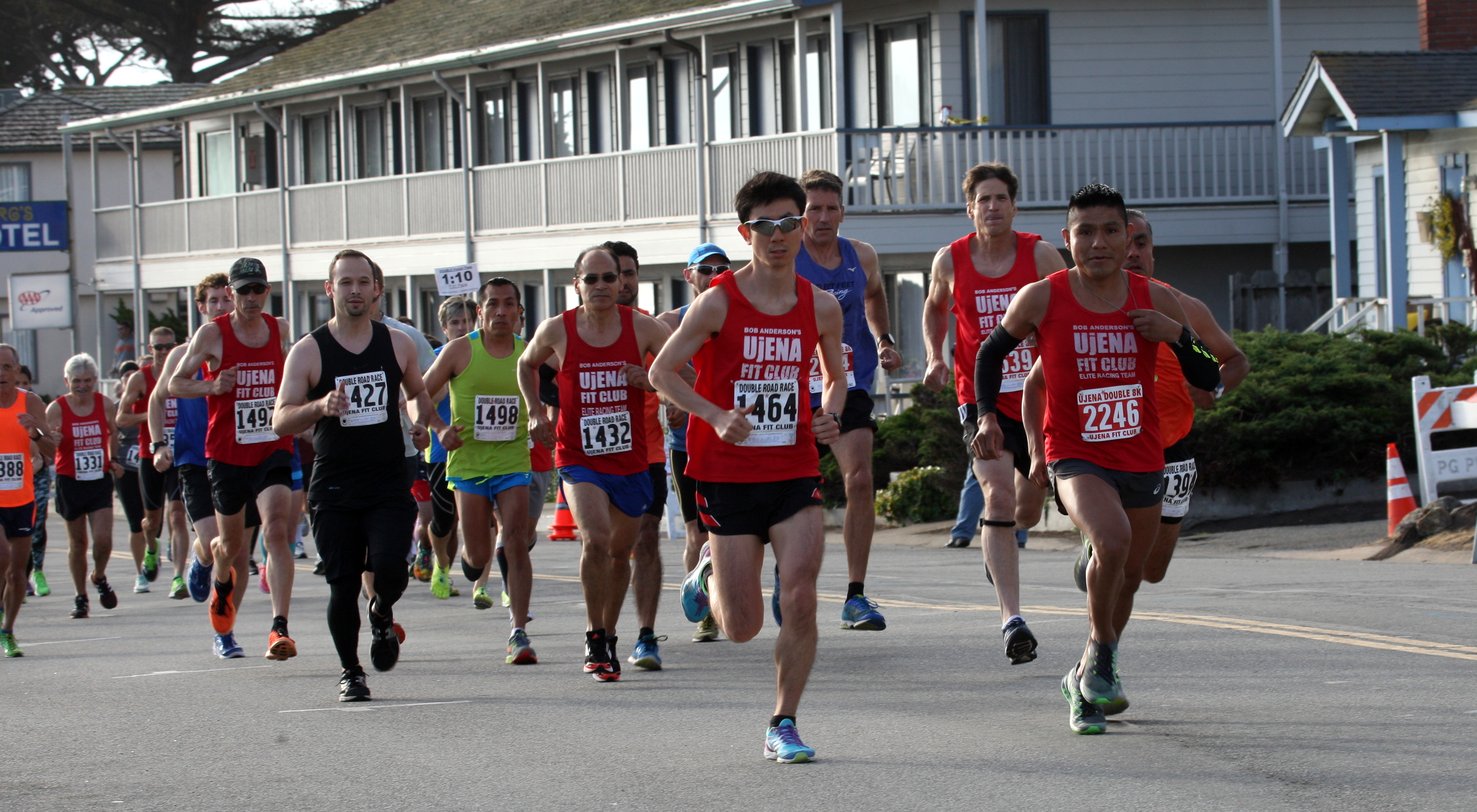 4th Annual
PACIFIC GROVE DOUBLE RUN
presented by Fleet Feet Monterey/Aptos
Pacific Grove, Ca - May 14, 2017
Lover's Point, 630 Ocean View Blvd, Pacific Grove, CA 93950 (map)
Six Double Running Events:

1. Double Road Race 15K (10K+Halftime+5K) 7:30am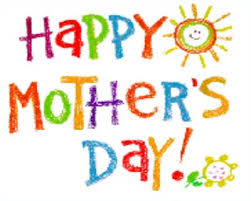 2. Double 8K Run/Walk (5K+Halftime+3K) 7:30am
3. Bob Anderson's Kids Cup Double 1.5M
(1m+halftime+1/2m - for kids 13 and under) 10:00am
4. Sprint Double 1.5M (1m+halftime+1/2m) 10:15am
5. Take a Double Hike 5M (3M+halftime+2M) 7:30am
6. Most Fit Team - Team with the most finishers in all Doubles win a medal.
PG Links:
Sign Up and Save
Race Information
Course Map & Video

Race Information
Date: Sunday May 14, 2017
Location: Pacific Grove, California (Near Monterey, California)
Start/Finish Area: Lover's Point, Pacific Grove, CA
Packet Pickup: Fleet Feet Monterey. Saturday May 13 10am to 6pm

We Give Back Because We Care!

The PG Double is Benefiting...

The American Red Cross is a humanitarian organization that provides emergency assistance, disaster relief and education inside the United States. They, also are in the business of collecting, processing and distributing blood and blood products. Additionally they offer health and safety educatonal programs. 100% of your donations will benefit the American Red Cross.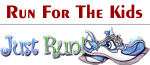 JUST RUN! is a multifaceted youth fitness program developed in 1986 by the Big Sur International Marathon and Monterey local, Michael Dove. It is free to join and encourages healthy lifestyles through eating well and running. Taking pride in accomplishments is one of many features which makes Just Run! so special. Virtual runs across the USA and Europe link points of interest and historical sites, making it educational. 100% of your donations will benefit Just Run!.