Registration is Open - Click here to save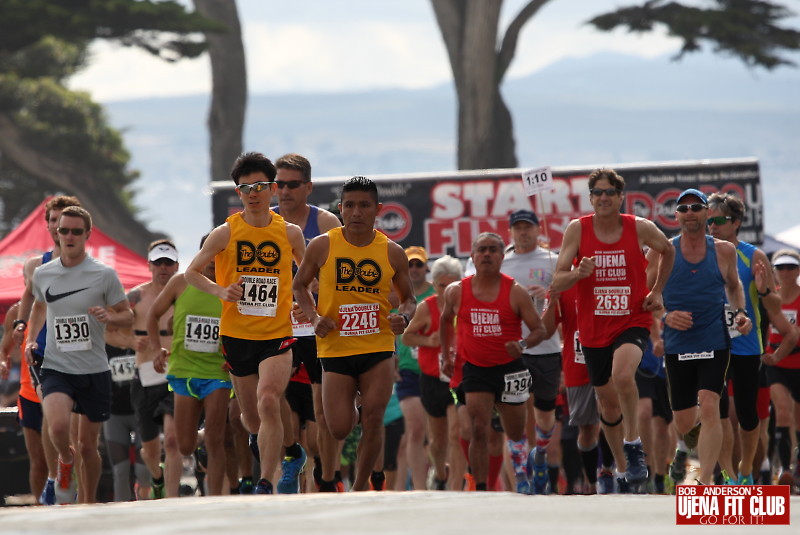 5th Annual
PACIFIC GROVE DOUBLE ROAD RACE
Pacific Grove, Ca - September 30, 2018
Lover's Point, 630 Ocean View Blvd, Pacific Grove, CA 93950 (map)
Packet Pick Up
Fleet Feet Monterey, 472 Alvarado Street, Monterey, CA 93940 MAP/DIRECTIONS
Sign Up for the Pacific Grove 10K or 5k Run/Walk
Click here for more information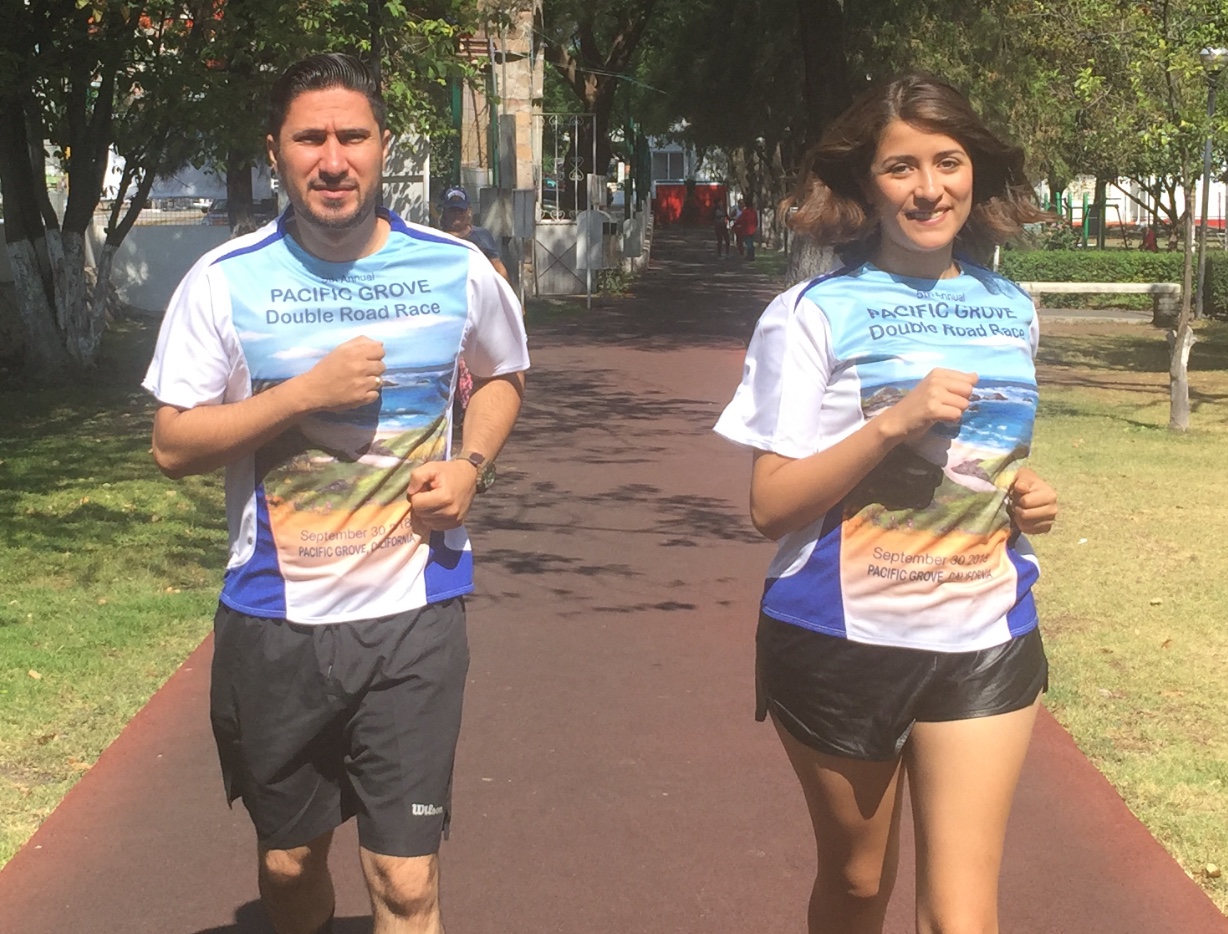 Six Running Events For You!

1. Double Road Race 15K (10K+Halftime+5K)
10K Race - 7:30am + 5K Race - 9:15am
2. Double 8K Run/Walk (5K+Halftime+3K)
5K Race - 7:30am + 3K Race - 9:15am
3. Bob Anderson's Kids Cup Double 1.5M
(1m+halftime+1/2m - for kids 13 and under)
1-Mile Race - 10am + Half Mile Race - 10:30am
4. Pacific Grove 10K - start time 7:30am (Click on link above to sign up)
5. Ujena 5k Run/Walk - start time 9:15am (Click on link above to sign up)
​6. Sprint Double 1.5M (1m+halftime+1/2) 1-Mile - 10:15 + 1/2M - 10:45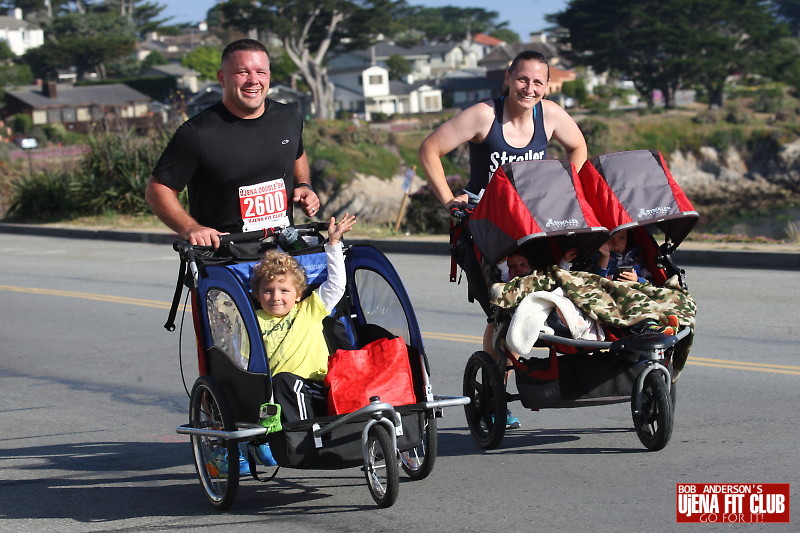 PG Links:
Sign Up and Save
Race Information
Course Map & Video

Race Information
Date: Sunday September 30, 2018
Location: Pacific Grove, California (Near Monterey, California)
Start/Finish Area: Lover's Point, Pacific Grove, CA

We Give Back Because We Care!

The PG Double is Benefiting...

The American Red Cross is a humanitarian organization that provides emergency assistance, disaster relief and education inside the United States. They, also are in the business of collecting, processing and distributing blood and blood products. Additionally they offer health and safety educatonal programs. 100% of your donations will benefit the American Red Cross.